The Lullaby Project
A non-profit 501(c)(3) with the mission of preserving and disseminating lullabies of all cultures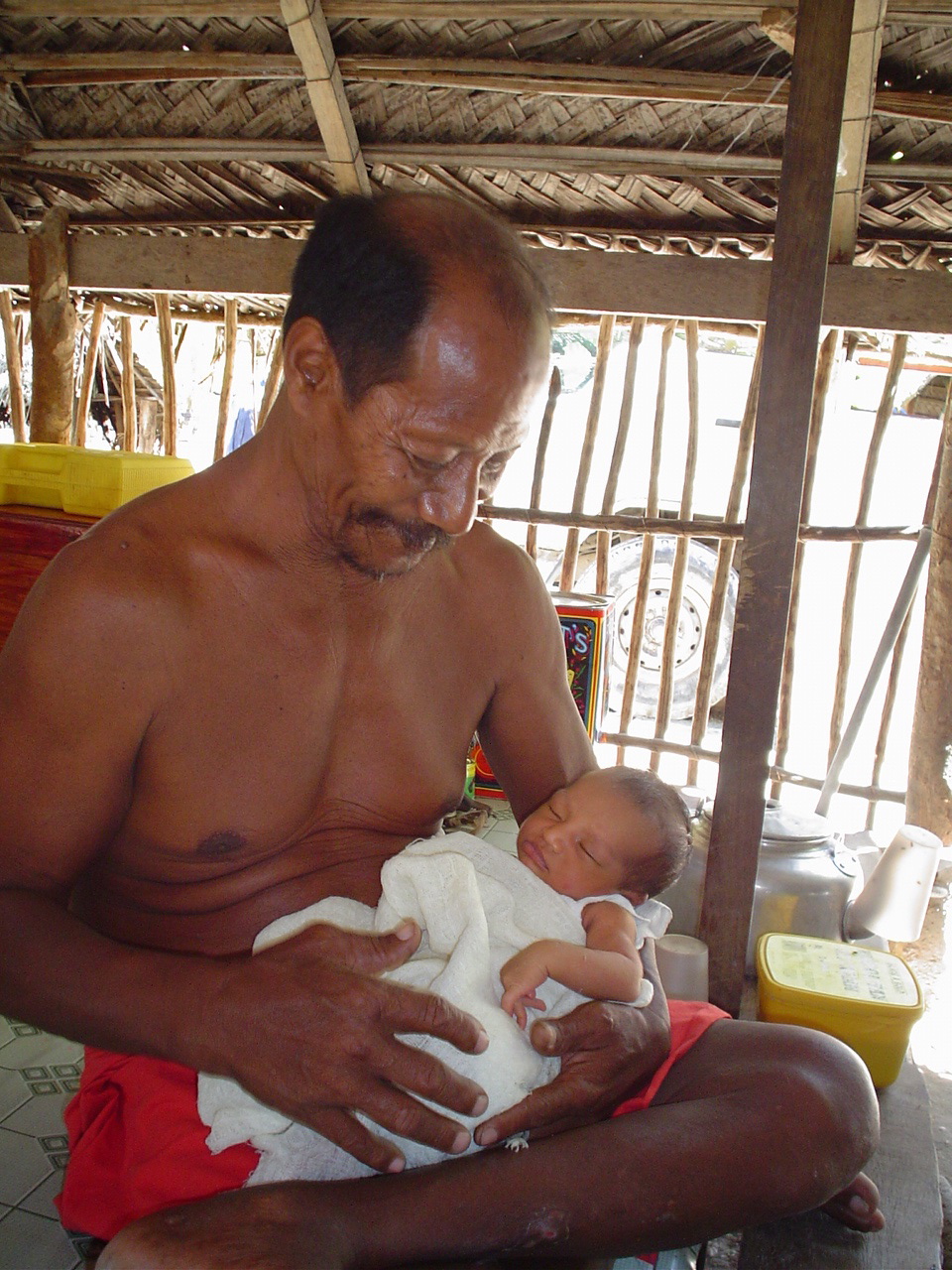 We want your lullabies!
People often are curious about the languages, nationalities or cultures we have recorded. The list below indicates those languages for which we have recorded at least one song. We certainly don't want just one song from each language, culture, or country, so please send us all you have.
All songs must be free to use, that is, not proprietory. If you wrote the lullaby yourself then you must give us the right to use the lullaby if you send us the tape.
Needless-to-say we want more lullabies in every language, but are especially interested in those languages or cultures for which we have no songs or those that are in jeopardy of being lost. If you would like to contribute your lullabies, please go to the "Send a lullaby" page and follow the directions.
Languages and Countries we have recorded
Akha

Argentina

Bangladesh

Basque

Bengali

Black Lahu

Brittain

Bulgarian

Bushrati

Cajun French

Catalan

Chickasaw

Chile

Colombia

Comanche

Creole

Danish

Dutch

Ebo

Ecuador

El Salvador

English

Finnish

French

Gaelic

German

Gilbertesee

Guatemala

Hawaiian

Hebrew

Hindi

Hmong

Indonesian

Irish

Iroquois

Japanese

Jicarilla Apache

Karen

Kialagee Creek

Latvian

Lesotho

Lisu

Mandarin

Manipuri

Mauritius

Mohawk

Navajo

Nepalese

North Korean

North Vietnamese

Norwegian

Ojibwe

Okmulgee Creek

Persian

Peruvian

Pojoaque

Romani

Romanian

Russian

Okay Owingee

Scottish

Seminole

Serbo-Croatian

North Vietnamese

South Vietnamese

Spain

Swedish

Taiwanese

Thai

Thai Yai

Turkish

Ukrainian

Ute

Welsh

Yellow Lahu

Yiddish

Zuni