The Lullaby Project
A non-profit 501(c)(3) with the mission of preserving and disseminating lullabies of all cultures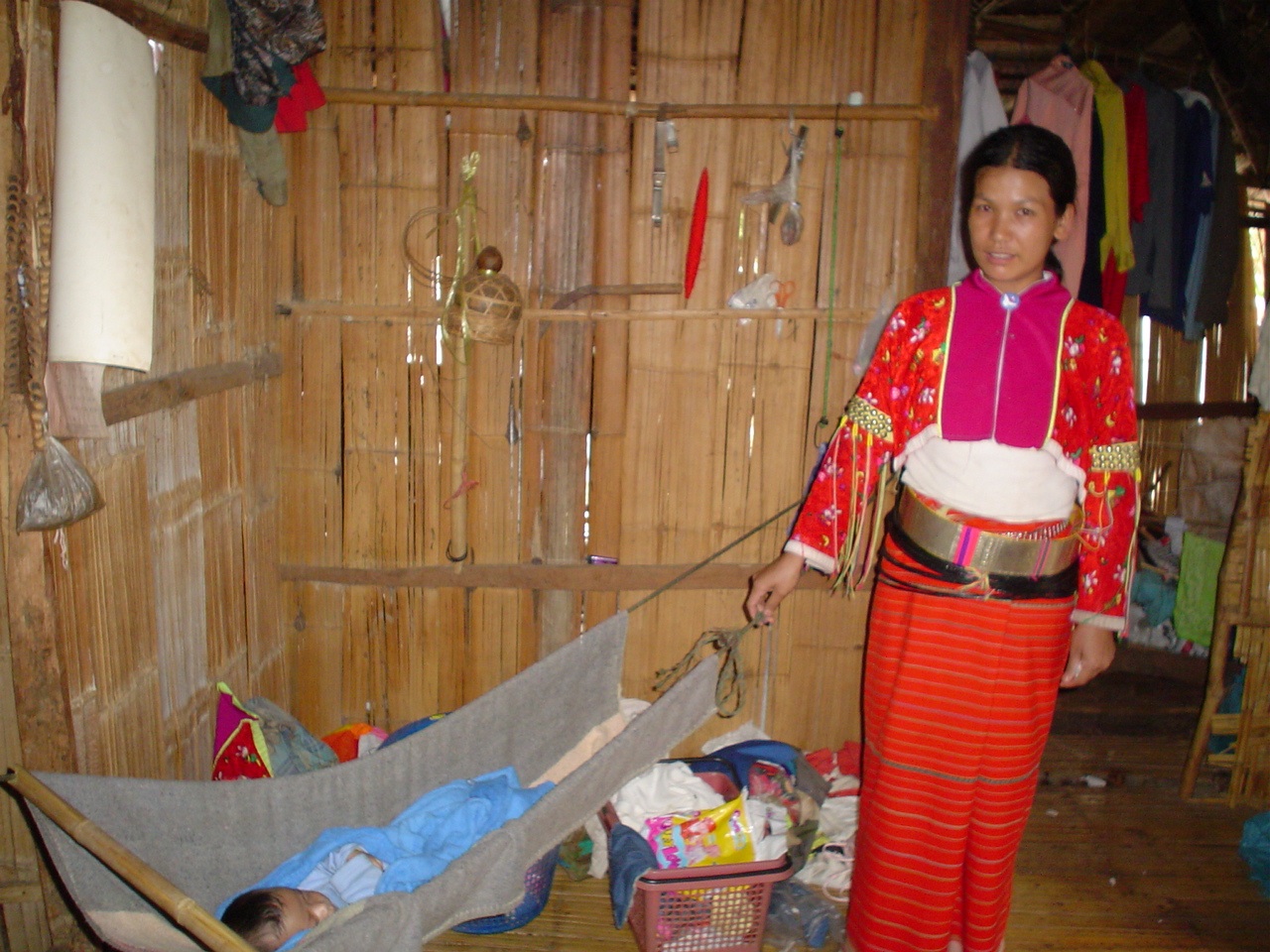 Thank you for your interest in The Lullaby Project.
There are many ways you can support us.
We gratefully acknowledge the generosity of all those who make this project possible.
Contact
Anita Gerlach
505-757-6021
agerlach@thelullabyproject.org
All those who donate will have their names or business names affixed to Annual Reports.