The Lullaby Project
A non-profit 501(c)(3) with the mission of preserving and disseminating lullabies of all cultures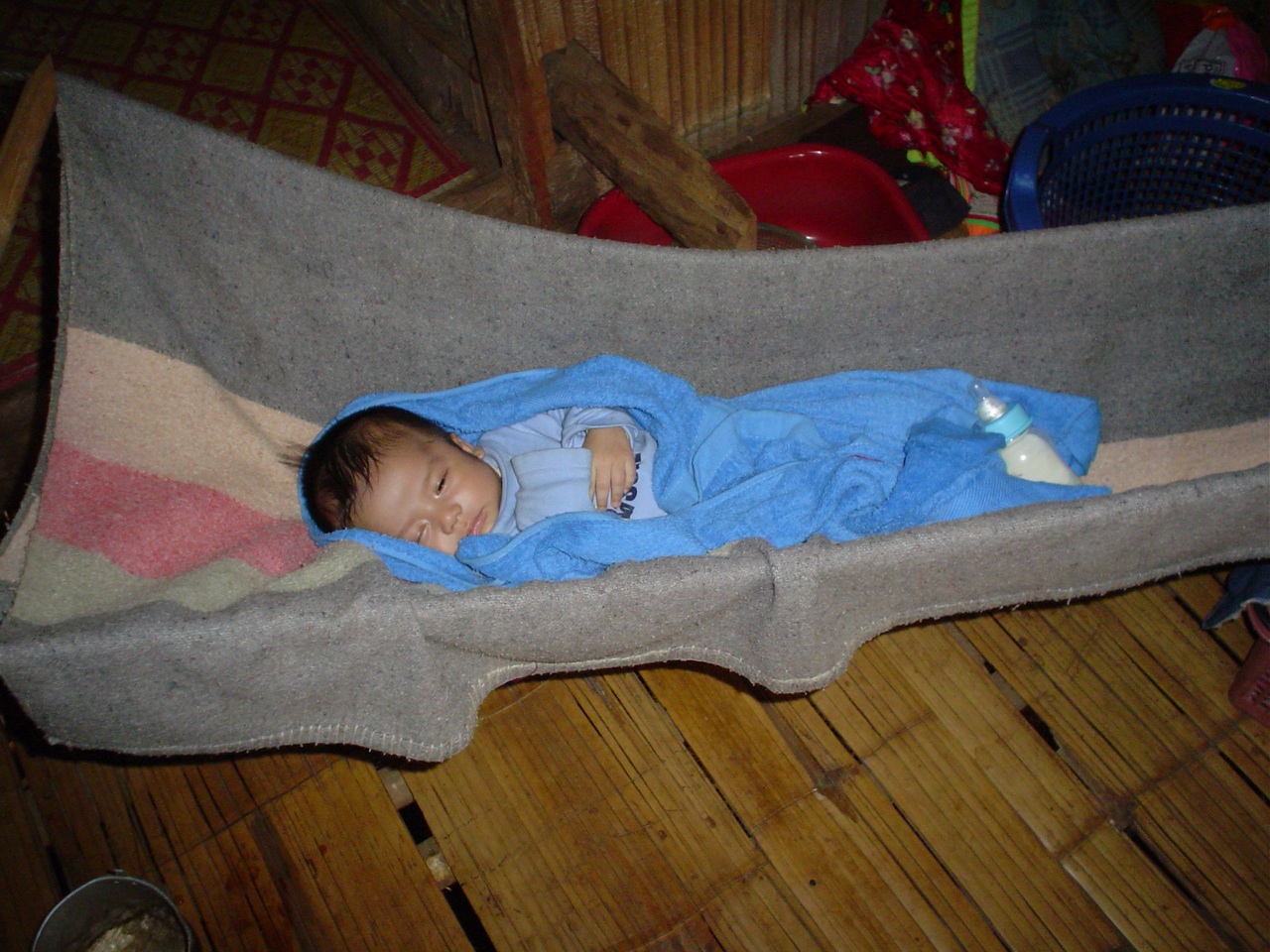 The Lullaby Project, Inc.
A 501(c)(3) non-profit registered in New Mexico headquartered near Santa Fe, New Mexico
We preserve the lullabies of the world for future generations
What better way to promote multi-cultural understanding than by listening to people from around the world sing love songs to their babies and children at bedtime. All our singers are actual caregivers or are singing the lullabies that were sung to them. Consider giving this gift of love to your friends and relatives. Our lullabies are sung by real caregivers. Some are accompanied by Hawaiian flute, Native American drums, guitars and others are whistled. You will truly enjoy the diversity of our lullabies.
Preservation - Family history - Education - Dissemination - Child development - Music therapy
Please sign our guestbook.
Designs on this and all subsequent pages and all images are copyrighted to The Lullaby Project, Inc.
Please do not use this material without the express written permission of The Lullaby Project, Inc. See the Contact Us page.